The latest news
John is here once again, with the last bit we will post about Essen for a while!

Spiel'21 in Essen is over for now, with a lot of new experiences for us, many good memories, and new friends.
As told in previous newsletters, we had prototypes of both Evil:101 and Heroes of the Sealening to present, and we got lots of positive feedback. We are now more than ever motivated to bring them to you as soon as possible!
If you wish to read a bit more about our experiences in Essen (and some more pictures!), we have just released a new blog post on our website about it: What have we done??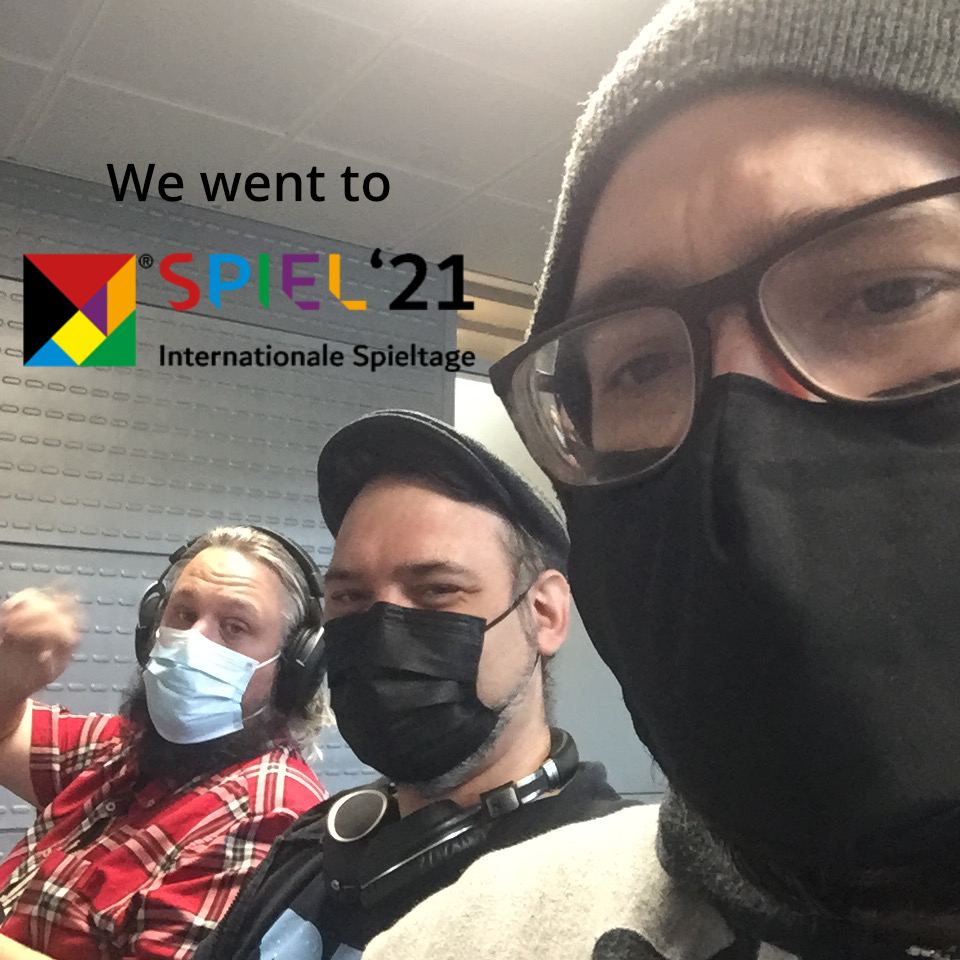 We are still hard at work and getting ever closer to the release of the Evil:101 Kickstarter, stay tuned for good news coming your way, very very soon!
As always, if you wish to join us for playtesting Evil:101, and the other games we will be releasing in the future, join us on our Discord server, and ping an admin (Tombs Foundry) to be added as a playtester!


You can find the server at: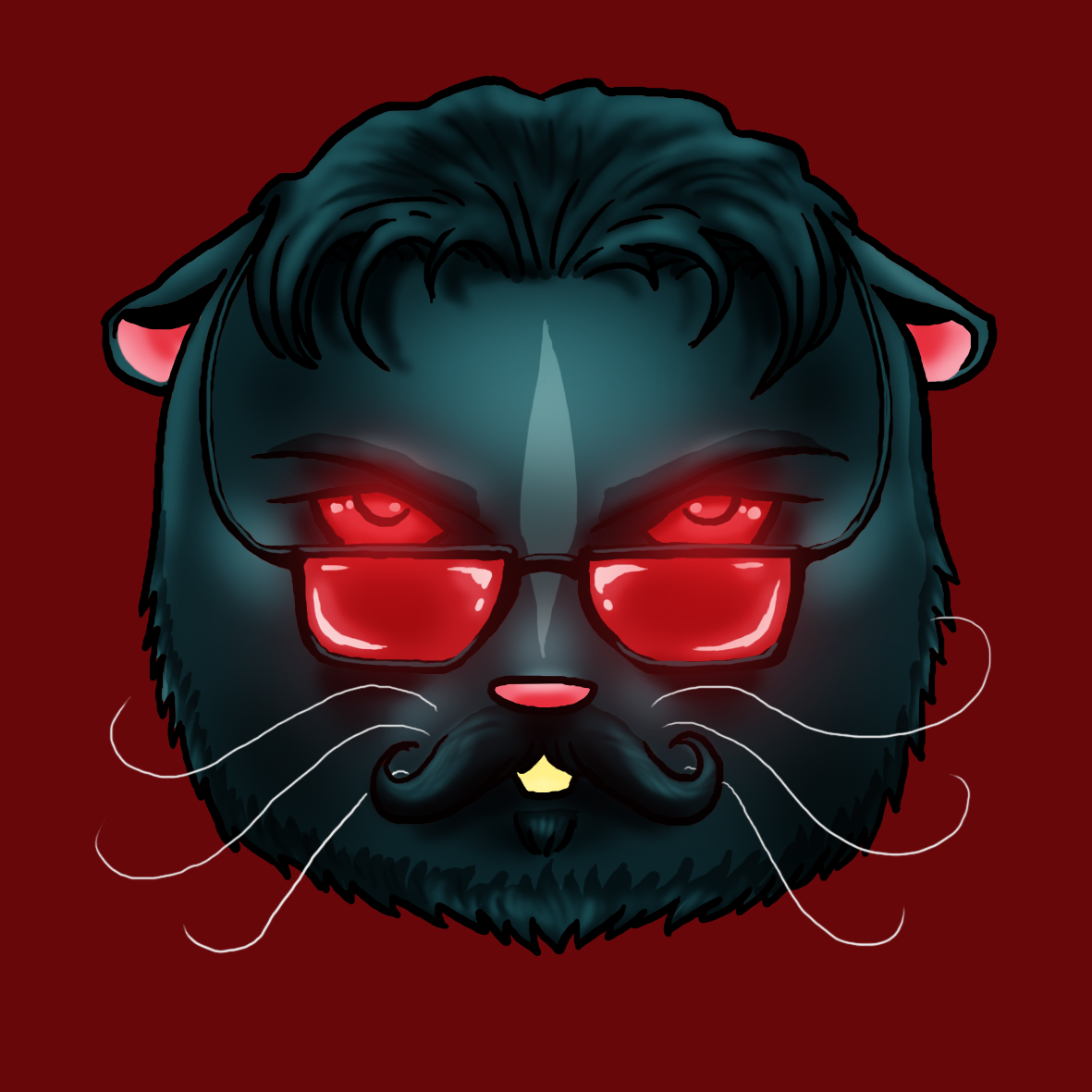 Our newsletter is powered by