The latest news
John here, with a small heads up from us here in Essen!

If you are attending, you can find us in Hall 3, booth J111, where we will be hanging out presenting our coming game Evil:101 along with Heroes of the Sealening: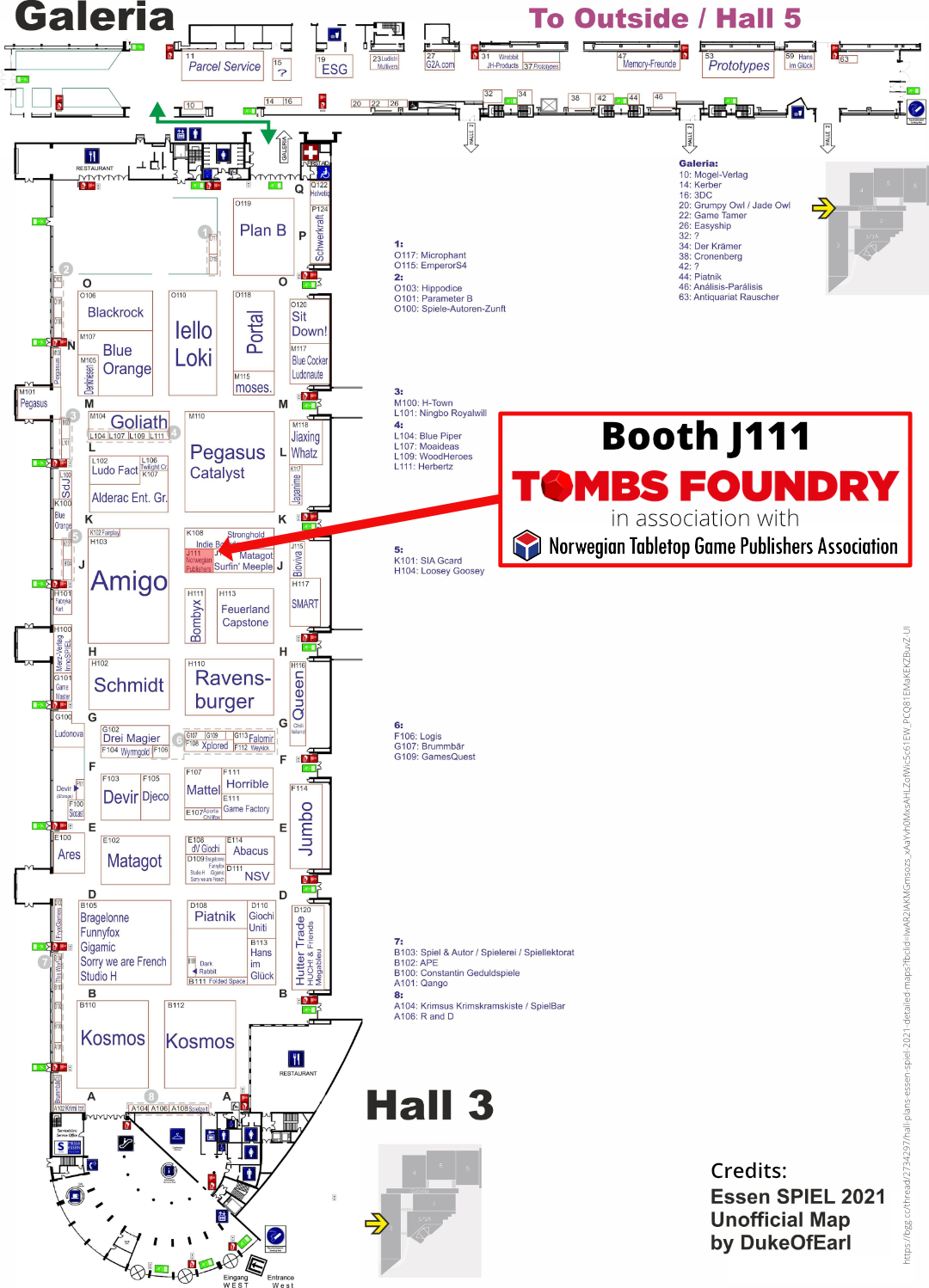 For somewhat "live" updates while we are here, do check out our social media!
We will be giving you a run-down of our experiences at Spiel in our next newsletter.
If you wish to join us for playtesting Evil:101, and the other games we will be releasing in the future, join us on our Discord server, and ping an admin (Tombs Foundry) to be added as a playtester!


You can find the server at: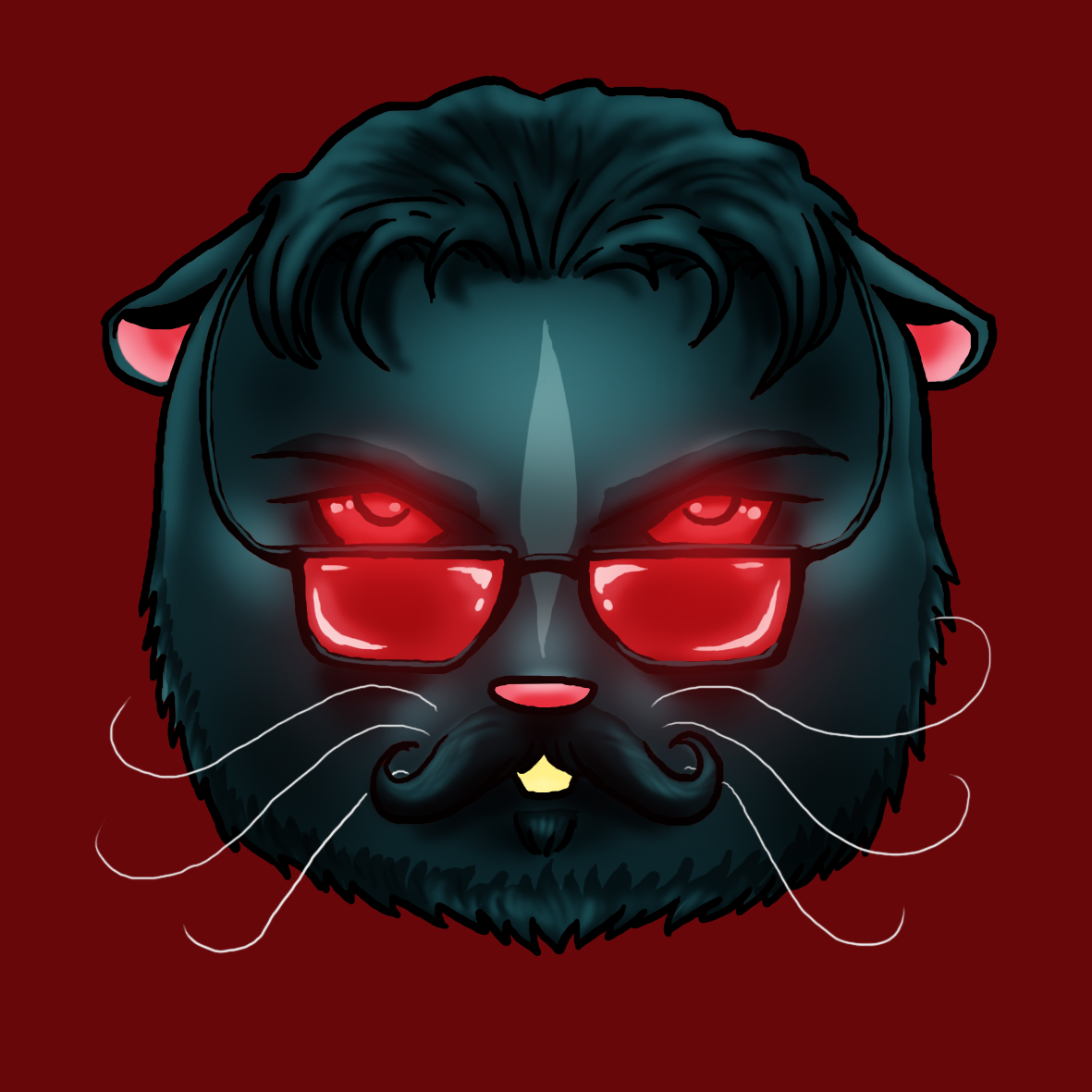 Our newsletter is powered by