The latest news
What up, my little dice-goblins!
Do you want some news? Well, do I have news for you.
I hope you're sitting down and comfortable, 'cause here they come: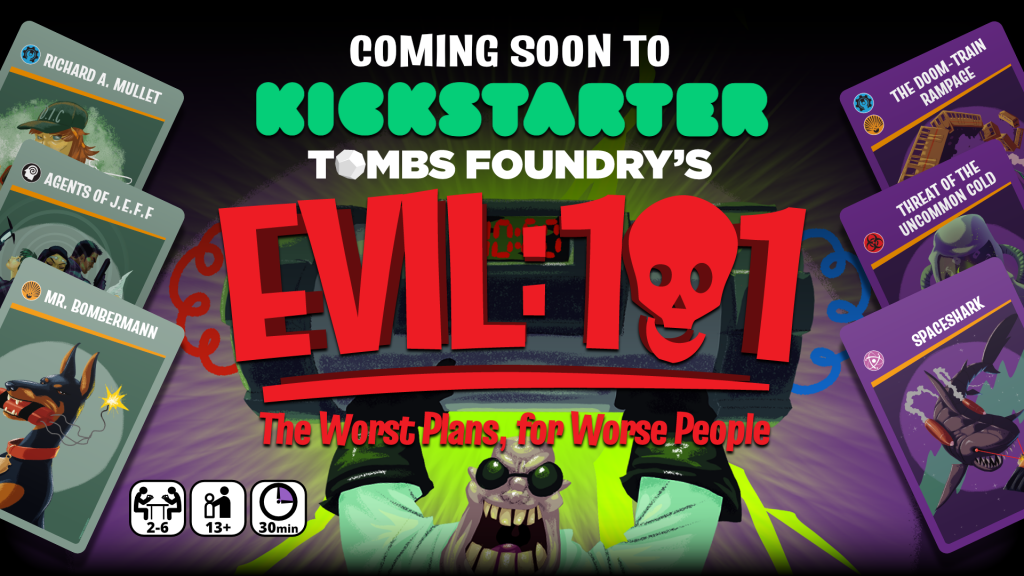 First, we can start with the Kickstarter news. We are still working on the design and information for our Kickstarter. It is going forward at a nice pace, and we hope to be able to link you to it as soon as possible.

Secondly, we are going to Spielmesse Essen this October. There you can meet us at booth #3J111, where we will be hanging out presenting our coming game Evil:101 along with Heroes of the Sealening. We will also be available to chat and maybe even play some games with you guys.
If you wish to join us for playtesting Evil:101, and the other games we will be releasing in the future, join us on our Discord server, and ping an admin (Tombs Foundry) to be added as a playtester!


You can find the server at:
To end this months newsletter, here is some cool art that our super not chained up in the basement artist has made: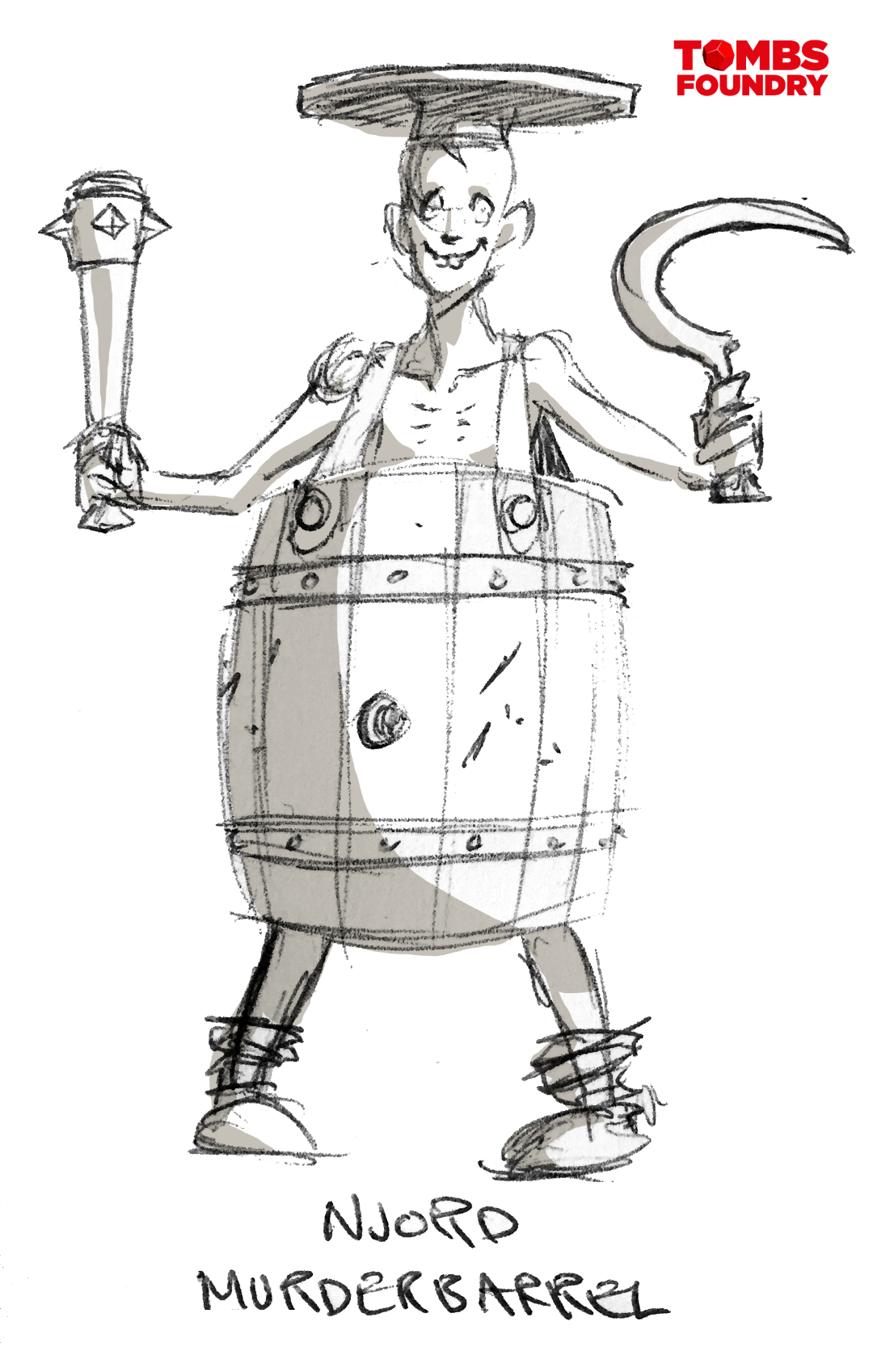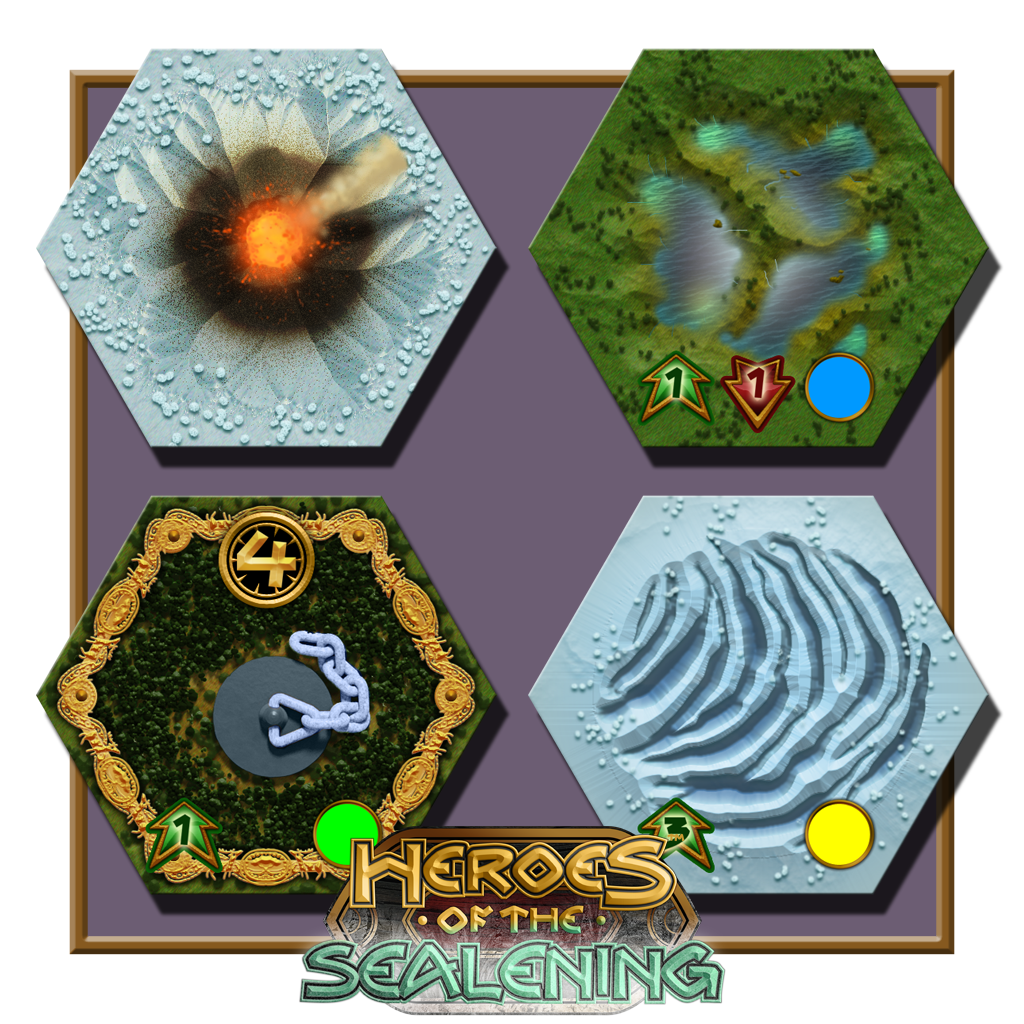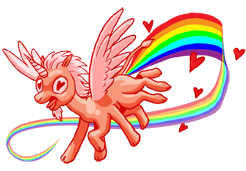 Our newsletter is powered by