The latest news
March on, you crazy shinies!
We have reached March and the world seems to get closer and closer to be engulfed in the flames of war.
With that in mind we in Tombs Foundry are standing in support with the people of Ukraine against the drums of outdated imperialism.
In other, more happy news, we had our first live drawing session on our Discord.
We sat down and talked with you about our games and whatever else came up. From roleplaying and board games, to world events, all while our artists created art for Evil:101 live on stream.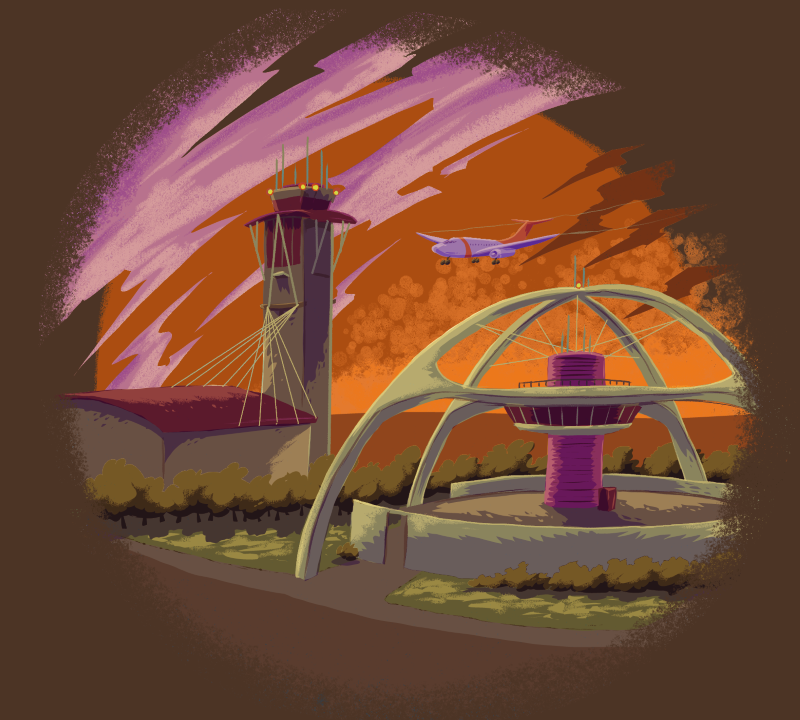 Above: One of the drawings made during the stream
With how fun it was to do this, we have decided to make this a recurring event, and we will try to make it into a bi-weekly happening. These will be announced on the different social media platforms that we are on.
Looking forward to see you there.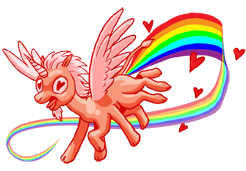 Our newsletter is powered by