The latest news
Well hello, my nefarious ne'er-do-wells!
We are in 2022 and have some juicy news for you today.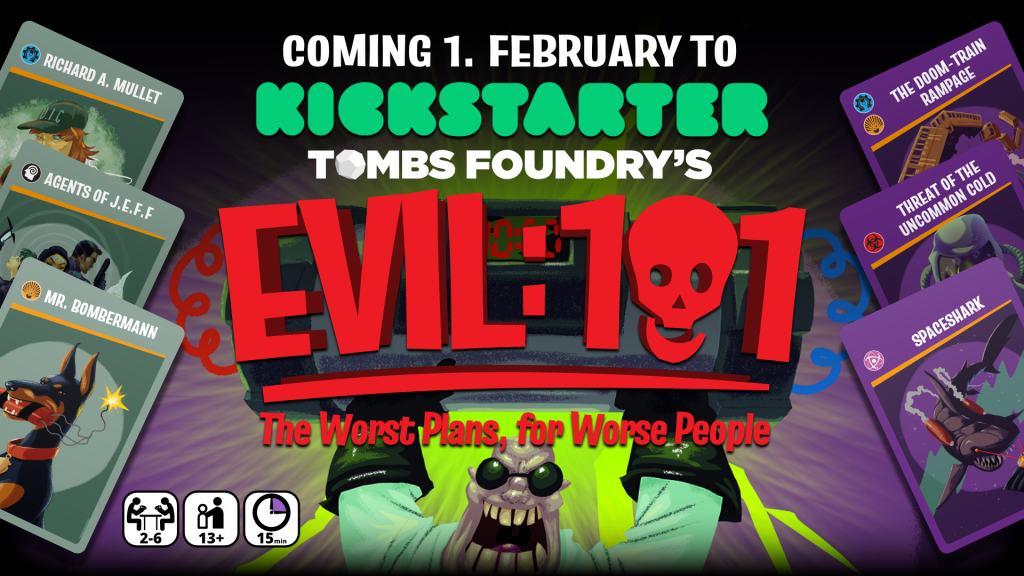 It is happening. The Kickstarter for Evil:101 is coming now. The first of February at 8PM CET, Evil:101 will launch and we hope to see you there.
Those who join during the Kickstarter will be updated regularly on the creation of the game, how it works and join in on fun activities with us and others in the community.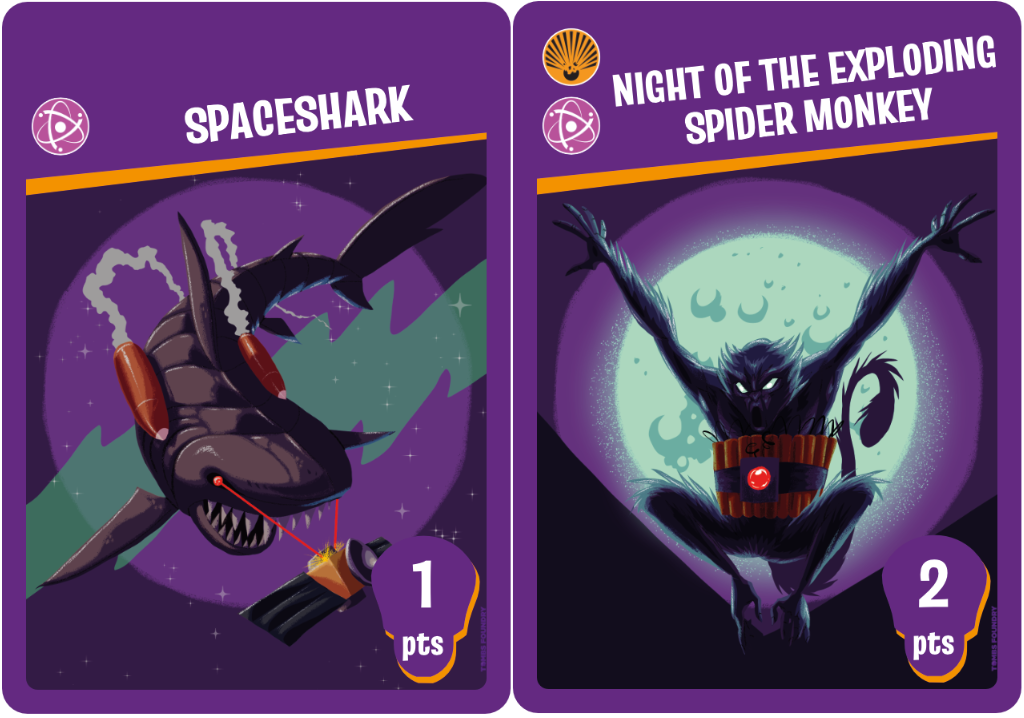 At the same time Evil: 101 will open up for people to try out on Tabletopia. There you can find the rules and try it out with your friends for free.
Click the banner below to play: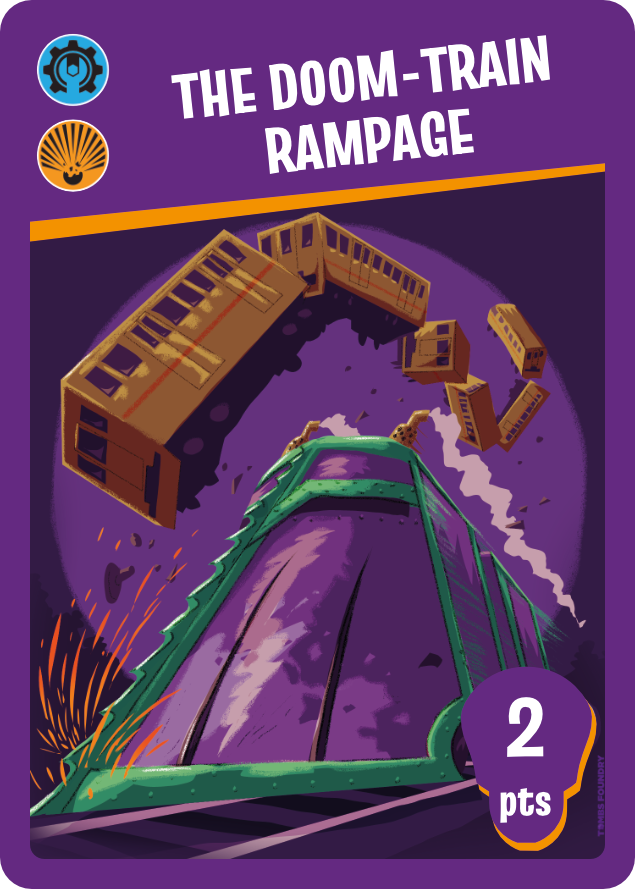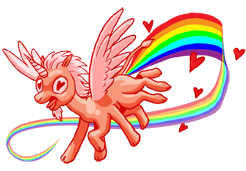 Our newsletter is powered by