The latest news
Hello my lovely, wonderful nerdlings.
Tor here, ready to give you another dose of Tombs Foundry news.
It is time once again to talk about how things are proceeding here at the Tombs Foundry HQ, and the development of Heroes of the Sealening.
First, we can start talking about what we have been doing.

During the competition we managed to get through to the first qualifying leg, where we and 14 more startups competed for the epic victory royale. Knowing that we had gotten past the first hurdle which left so many other startups in the dust, we prepared for a grueling few months of hard work to prepare our pitch for the jury.
Sweat, blood and tears was a daily occurrence, as we worked feverishly to hit the deadline for our pitch, but we made it. We built a set for us to present the pitch, which was held online. Are, who had spent several days practicing the pitch, stood in front of the camera and gave the performance of a lifetime, but was it enough?
One day after, we knew the answer. No.
Unfortunately, we did not reach the top three who went further in the competition.
B

eaten, but not broken, we reflected on our experiences during this competition. We saw we had learned a lot about ourselves
, about how to pitch projects, and our plans for the future. We had secured ourselves an incubator spot in one of the sponsor companies, a mentor to help us further, and 50.000 NOK to help us further develop our projects.
We have also gotten a wonderful team of testers to help us rub
out
the kinks of the game, and discovering bugs we never even knew about.
Illustrations are also coming along as well, with Gard just blowing our minds for every new piece he makes.
Hopefully, we will be able to show you guys some of them soon, and we hope you will love them as much as we do.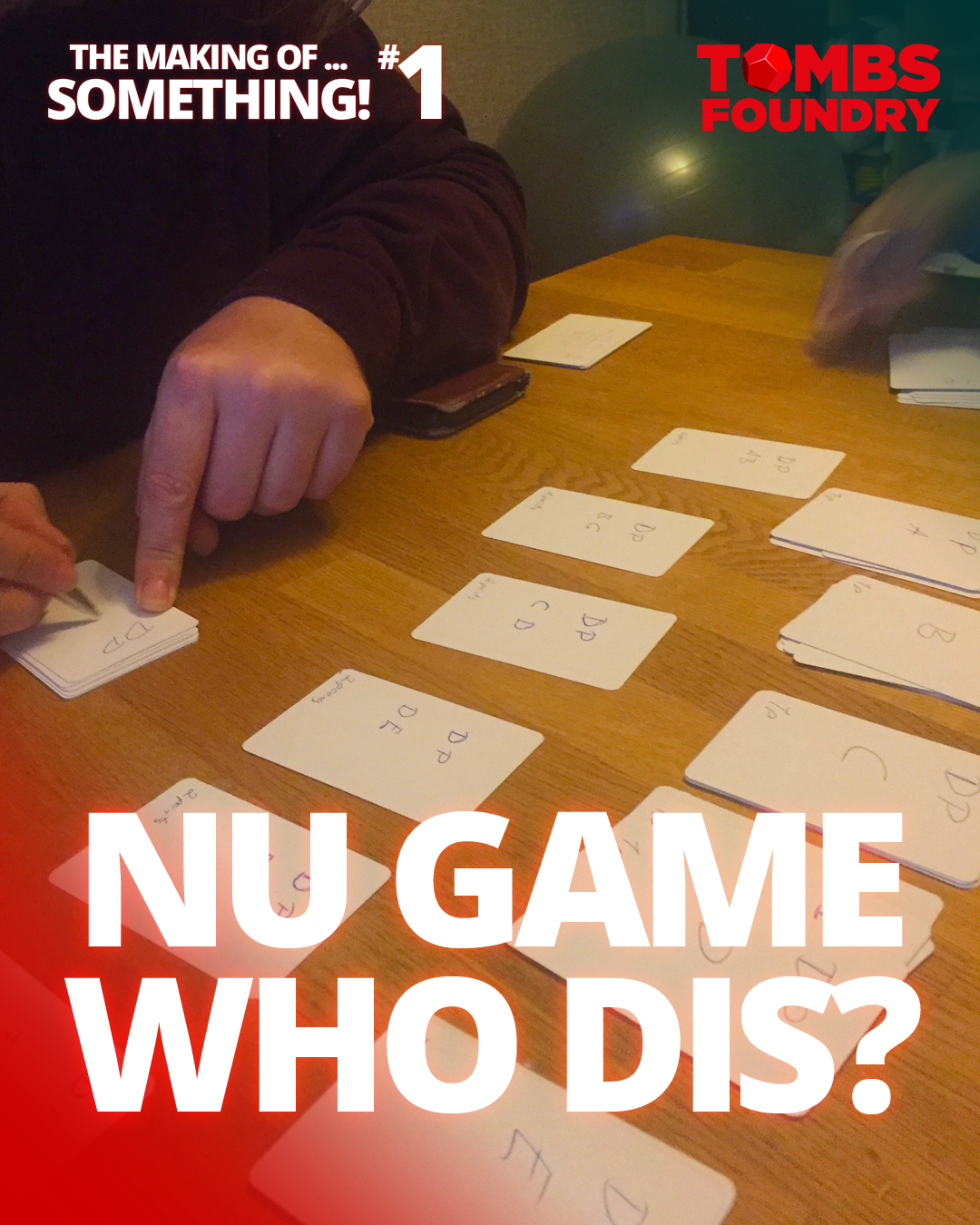 Some of you might have noticed on social media that we are working on a new project.


This will be a small warm-up game, that we hope to push into production as soon as possible.


Since this is a brand new project, we have decided to document the process for all of you to follow along. Check our Facebook or Instagram accounts for the most up-to-date news.


What the theme of this game will be is as of yet unknown, as we are now working on the mechanics, but we're confident that it will be revealed to both us and you as development proceeds.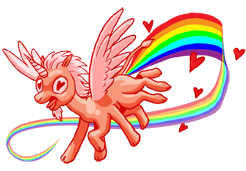 Our newsletter is powered by